There is much more to Marbella than just sunbathing and partying. Here are some of the top things to do in Marbella for those looking to explore the city beyond its glamorous surface.
Visit Puerto Banús
Visit Puerto Banús
Puerto Banús is a luxurious marina situated just west of Marbella. This world-renowned marina attracts visitors from all over the world with its upscale boutiques, designer shops, and exclusive yachts. Stroll along the waterfront and admire the luxury boats or sit in one of the many bars or restaurants and enjoy the atmosphere. The marina is also home to a number of high-end clubs and bars, making it a popular spot for nightlife in Marbella.
Whether you're looking for relaxation, adventure, or entertainment, Marbella has something to offer for everyone. With its sunny climate, stunning beaches, and rich history, it's no wonder that Marbella is one of the top tourist destinations in Spain.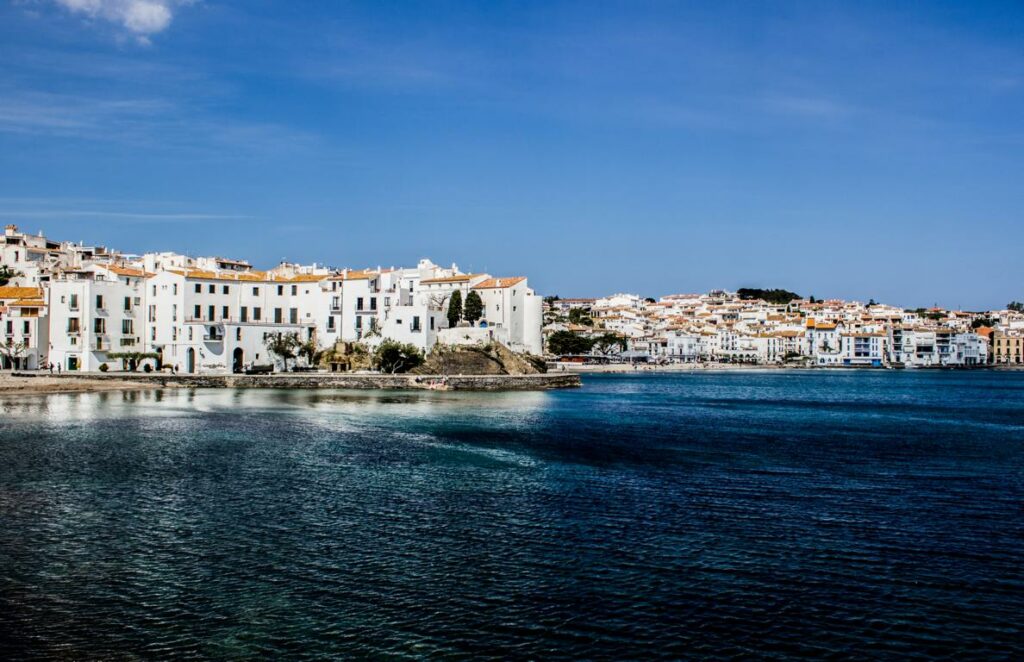 Enjoy the local cuisine
Enjoy the local cuisine
Marbella is a food lover's paradise, with an abundance of restaurants serving up delicious local and international cuisine. From traditional Spanish tapas to fresh seafood and gourmet dishes, there's something to suit every taste and budget.
One of the best ways to experience the local cuisine is to take a food tour, where you can sample a variety of dishes and learn about the history and culture behind them. There are several food tours available in Marbella, including walking tours of the Old Town and food and wine tours in the surrounding countryside.
For a more immersive experience, consider taking a cooking class where you can learn to prepare traditional Spanish dishes like paella, gazpacho, and tortilla. Some cooking classes also include a trip to the local market to select ingredients and learn about the local produce.
No trip to Marbella would be complete without trying some of the local specialties like grilled sardines, fried fish, and jamón ibérico. And of course, don't forget to wash it all down with a glass of refreshing sangria or a local wine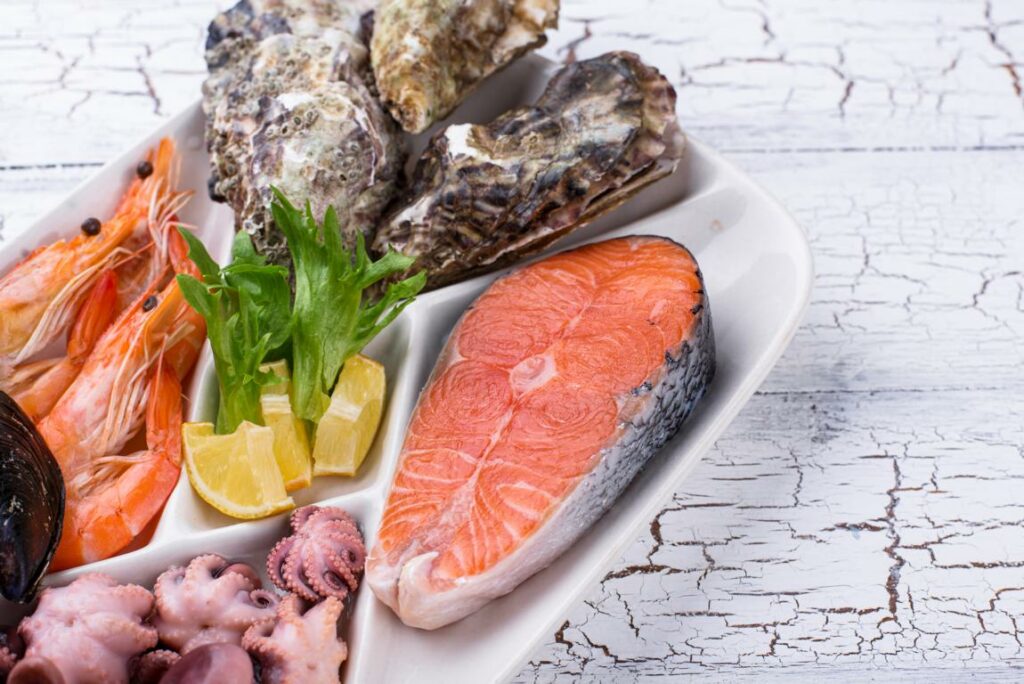 Take a day trip to Ronda
Take a day trip to Ronda
While Marbella itself offers plenty to see and do, it's also worth taking a day trip to explore the surrounding area. One popular destination is the charming town of Ronda, located about an hour and a half drive from Marbella.
Ronda is known for its stunning location on the edge of a deep gorge, which offers breathtaking views of the surrounding countryside. The town is also home to several historic landmarks, including the Puente Nuevo, a dramatic bridge spanning the gorge, and the Moorish palace of Casa del Rey Moro.
Other popular attractions in Ronda include the Plaza de Toros, one of the oldest bullfighting rings in Spain, and the beautiful gardens of the Palacio de Mondragon. The town is also known for its wine, with several wineries offering tastings and tours.
There are several ways to visit Ronda from Marbella, including by car, bus, or train. A guided tour can also be a great option, as it allows you to sit back and enjoy the scenic drive while learning about the history and culture of the region.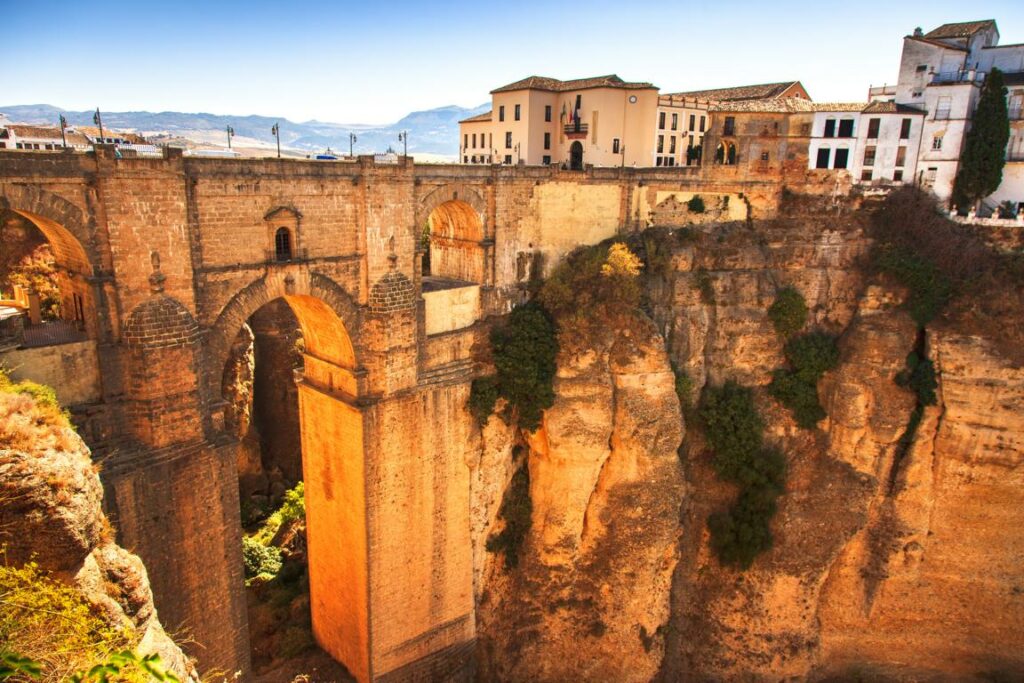 Explore the nearby natural parks
Explore the nearby natural parks
Marbella is surrounded by several beautiful natural parks and reserves, offering visitors the opportunity to explore the stunning local flora and fauna. One of the most popular parks is the Sierra de las Nieves Natural Park, located just a short drive from Marbella.
The park is home to a diverse range of plant and animal species, including several rare and endangered species. Visitors can explore the park on foot or by bike, with several well-marked trails and routes available.
Other nearby parks and reserves include the Los Alcornocales Natural Park, known for its cork oak forests and birdwatching opportunities, and the Guadalhorce River Estuary Natural Area, a wetland reserve that is home to hundreds of species of birds.
Whether you're an avid hiker, a birdwatcher, or simply looking for a peaceful escape from the hustle and bustle of Marbella, the nearby natural parks offer a wonderful opportunity to connect with nature and explore the stunning local landscapes.
Visit the Bonsai Museum
Visit the Bonsai Museum
The Bonsai Museum of Marbella is a unique attraction that offers visitors the opportunity to admire a collection of over 300 bonsai trees from around the world. The museum is located in the heart of the city, just a short walk from the Old Town.
The collection includes a wide variety of species, including Japanese maples, junipers, and pines, as well as several rare and exotic varieties. Visitors can admire the trees up close and learn about the history and techniques of bonsai cultivation from knowledgeable staff members.
The museum also hosts regular workshops and events, where visitors can learn to create their own bonsai trees and take part in cultural activities related to bonsai cultivation. Whether you're a seasoned bonsai enthusiast or simply curious about this ancient art form, the Bonsai Museum of Marbella is a fascinating and unique attraction that is well worth a visit.
Enjoy the nightlife
Enjoy the nightlife
Marbella is known for its vibrant nightlife, with a wide variety of bars, clubs, and restaurants that cater to every taste and preference. Whether you're looking for a romantic evening out with your partner or a wild night of partying with friends, Marbella has something to offer.
The Puerto Banus marina is a popular destination for nightlife, with a range of upscale bars and nightclubs that attract both locals and tourists. The Old Town is also home to several charming bars and restaurants that offer a more relaxed atmosphere.
During the summer months, many beach clubs also offer live music and DJ sets, creating a festive atmosphere that lasts late into the night. From casual beach bars to high-end nightclubs, there's something for everyone in Marbella's vibrant nightlife scene.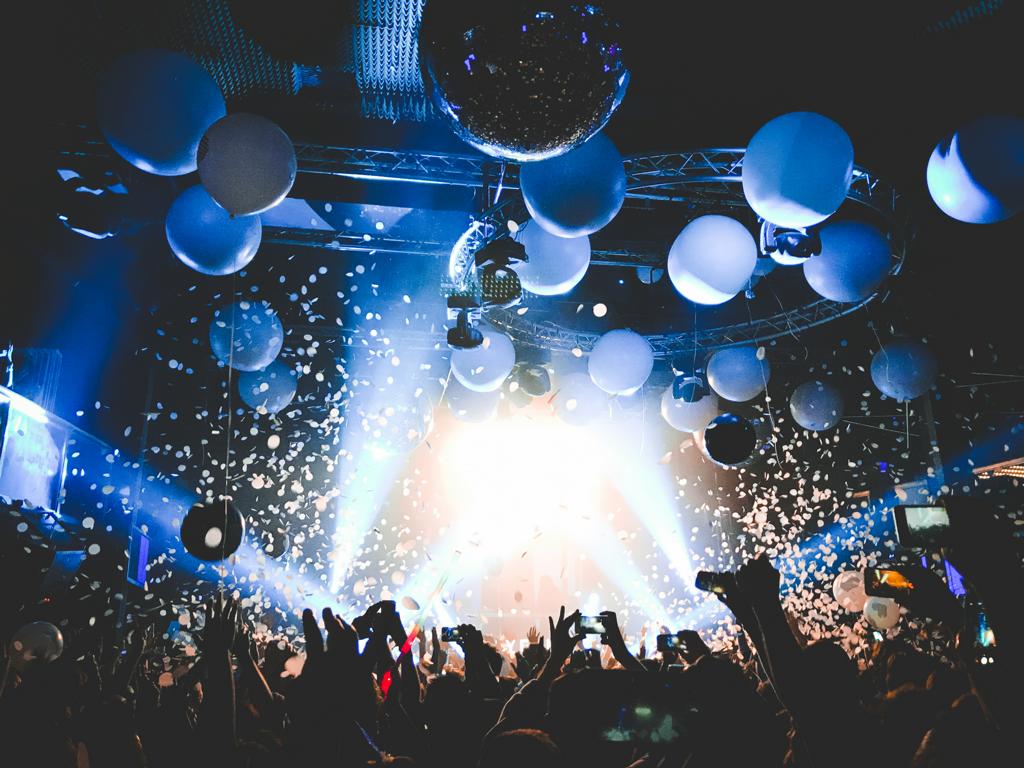 Go on a wine tour 
Go on a wine tour 
Marbella and its surrounding areas are home to several excellent wineries and vineyards that offer visitors the opportunity to sample some of the region's finest wines. Wine tours are a popular activity, and many local tour operators offer guided tours of the best wineries in the area. 
During the tours, visitors can learn about the wine-making process, from grape harvesting to bottling and aging. They can also sample a range of wines, from crisp whites to full-bodied reds, and learn about the different grape varieties that are grown in the region. 
Some tours also include visits to local olive oil producers, where visitors can learn about the olive oil-making process and sample some of the finest olive oils in the region. Whether you're a wine connoisseur or simply enjoy a good glass of wine, a wine tour in Marbella is a fun and educational activity that shouldn't be missed.
Visit the Marbella Mosque
Visit the Marbella Mosque
The Marbella Mosque, also known as the King Fahd Mosque, is a beautiful example of Islamic architecture and one of the largest mosques in Europe. Located in the heart of Marbella, the mosque is a popular destination for visitors who want to learn more about Islamic culture and religion.
The mosque was built in the late 20th century by King Fahd of Saudi Arabia and can accommodate up to 800 worshippers. It features stunning architectural details, including intricate tile work and a soaring minaret. Visitors can take a guided tour of the mosque and learn about its history and significance to the local Muslim community.
The mosque also hosts several cultural events throughout the year, including lectures, seminars, and cultural festivals. It's a must-visit attraction for anyone interested in Islamic art and architecture, or for those who want to gain a better understanding of the Muslim faith.
Explore the Art Scene
Explore the Art Scene
Marbella has a thriving art scene, with several galleries and museums showcasing works by both local and international artists. The city is home to several prominent art institutions, including the Contemporary Art Center, which houses a collection of contemporary art from around the world.
In addition to the galleries and museums, Marbella is also known for its street art, with several public murals and installations located throughout the city. Visitors can take a walking tour of the city's street art scene and learn about the artists behind the works.
Art lovers should also check out the Marbella Art Fair, an annual event that brings together galleries and artists from around the world to showcase their work. The fair features a wide range of art forms, from paintings and sculptures to photography and digital art, and is a must-visit for anyone interested in the contemporary art scene.
Go Shopping
Go Shopping
Marbella is a shopper's paradise, with several high-end boutiques and luxury brands lining the streets of the city center. The Golden Mile, a stretch of road that runs along the coast between Marbella and Puerto Banus, is home to some of the most exclusive shops and designer boutiques in the world.
Visitors can also check out the city's outdoor markets, which offer a wide variety of goods, including locally made crafts, fresh produce, and souvenirs. The Puerto Banus market is particularly popular, offering a range of products, from clothing and accessories to handmade jewelry and art.
For a more traditional shopping experience, visitors can head to the city center, where they will find a mix of local shops and international brands. The El Corte Ingles department store is also worth a visit, offering a wide range of products, from clothing and accessories to home goods and electronics.
Whether you're looking for high-end luxury brands or unique souvenirs, Marbella has something for every shopper.