Marbella is a popular destination for tourists and travelers alike. If you're planning a trip to Marbella and wondering where to stay, here are some of the best places to consider:
Puerto Banus
Puerto Banus: This is one of the most popular areas in Marbella, known for its glitz and glamour. It's a marina that's packed with high-end restaurants, luxury boutiques, and trendy bars. If you're looking for a place to see and be seen, Puerto Banus is the perfect spot. It's also close to some of Marbella's best beaches, making it a great choice for those who want to enjoy the sun and sand.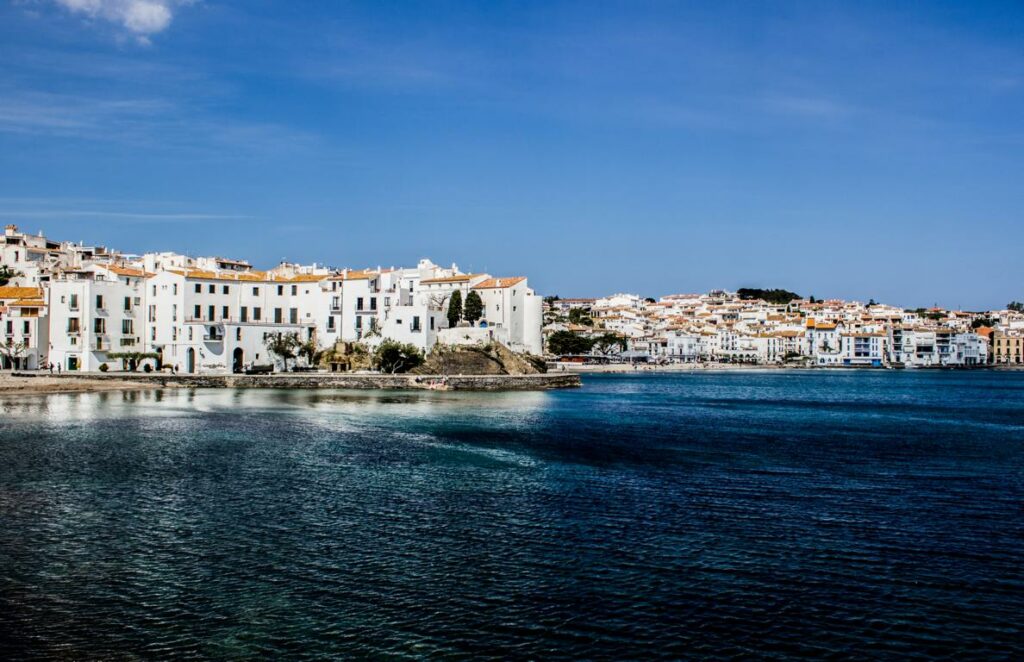 Marbella Old Town
Marbella Old Town: If you're looking for a more authentic Spanish experience, consider staying in the Old Town. This historic area is full of narrow streets, charming squares, and traditional Andalusian buildings. You'll find plenty of tapas bars, cafes, and shops selling local crafts. The Old Town is also home to some of Marbella's best restaurants, including El Patio de los Perfumes and Casa Tua.
Golden Mile
Golden Mile: This is a stretch of coastline that runs from Marbella to Puerto Banus, and it's where you'll find some of the most exclusive properties in the area. If you're looking for a luxurious, high-end stay, this is the place to be. The area is home to several five-star hotels, including the Marbella Club Hotel and the Puente Romano Beach Resort.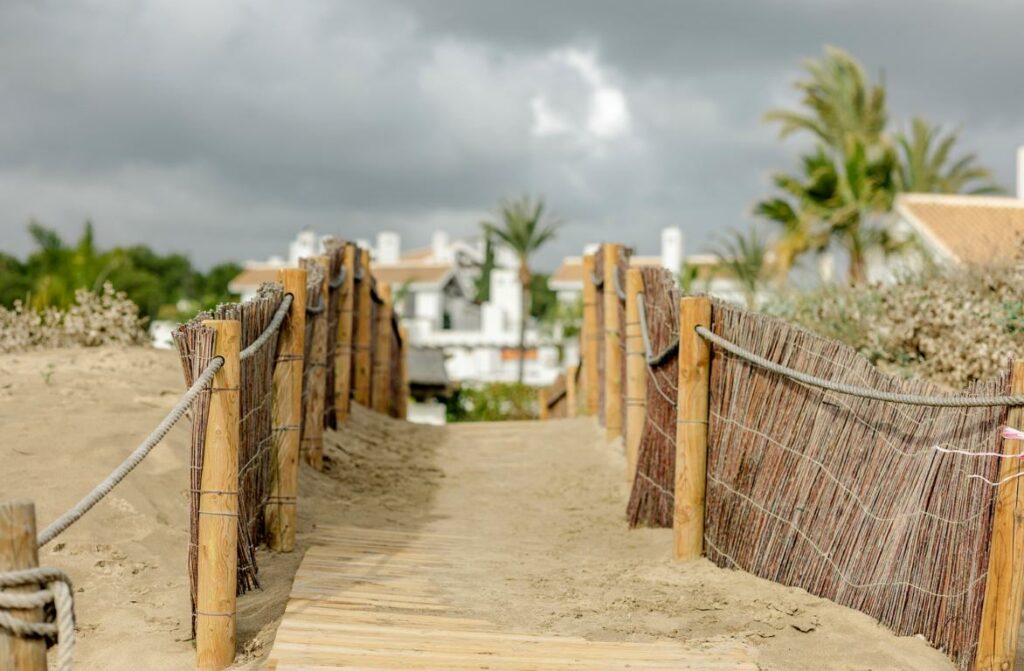 Los Monteros
Los Monteros: Located just east of Marbella, Los Monteros is a quieter, more laid-back area that's perfect for those who want to relax and unwind. It's known for its beautiful beaches, including Playa del Alicate and Playa Bahia de Marbella. The area is also home to several golf courses, making it a popular destination for golfers.
Nueva Andalucia
Nueva Andalucia: This is a residential area located just inland from Puerto Banus. It's a popular choice for those who want to be close to the action but don't want to stay right in the middle of it. Nueva Andalucia is home to several luxury villas and apartments, as well as a number of restaurants and shops.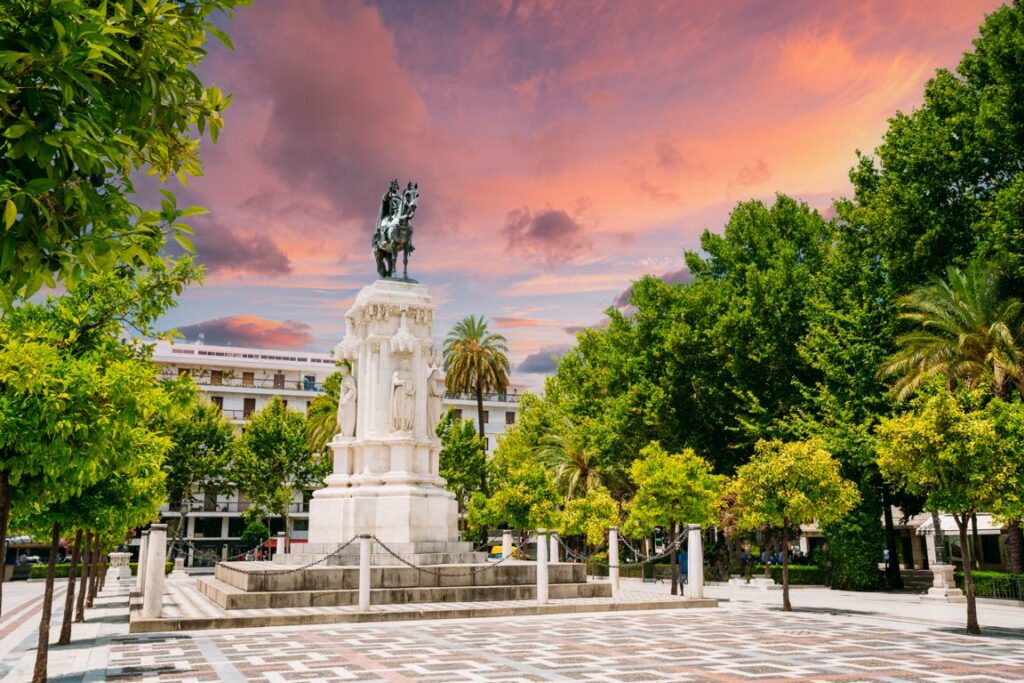 No matter where you choose to stay in Marbella, you're sure to have a great time. Each area has its own unique charm and attractions, so be sure to choose the one that best suits your interests and travel style.